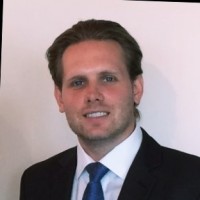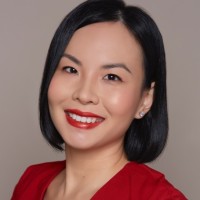 Sophia does not have only great skill of design but great personality. She is very fun to work with. Her responses and actions are very quick, and she takes responsible on her work. Sophia is definitely an asset to the company and I strongly recommend her.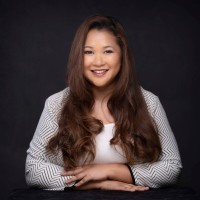 Sophia gets the brief in milliseconds and delivers beyond expectation! She reads deep the content + creative direction and produces work that are both visually edgy and easily comprehensible to the intended recipients (whether business or consumer). Very reliable, spot on and superior in execution! In my 8 years in the industry, she's one of the few two or three who consistently makes me feel all's gonna turn out great. Sophia is very professional and a light person to be around with. Dig her brains and you'll be amazed how intellectually deep she could be. Won't hesitate to work with her again.
Very talented and creative designer. Quick turnaround time. Merely provided simple direction for how I wanted my wedding invites and collages to look like, and it turn out exactly what I wanted. Highly recommended.
Had a great experience working with Sophia on a couple of projects. She has a brilliant creative mind, and pays careful attention to the smallest details. 10/10 would recommend.
I've worked with a couple of graphic designers in my career and Sophia is the best by far. Sophia has impeccable taste when it comes to design and is a true-problem solver. When we knew what we wanted, she executed our ideas at a high level; when we had only rough ideas, her creativity guided us to a satisfactory final design. She is easy to work with — extremely responsive, timely and flexible. I highly recommend Sophia to anyone looking for a graphic designer, she will definitely make your job easier.
Sophia is good in communication of ideas through words and visual means. She is creative, able to work under stress, with bonus added, she has excellent management skill.
Sophia has a keen and creative mind, and this shows through all the work she does. Always prompt and helpful, Sophia managed regional and global projects smoothly, often handling multiple briefs simultaneously and a delight to work with.
An affable personality combined with a hunger for excellence, Sophia is the kind of colleague (and mentor) that companies desire. Give her any creative brief, and she will deliver it to you effortlessly. Beneath her calm exterior is a designer's mind that craves perfection. During my time at dmg::events, I assisted her to edit the content of both digital & print creatives, and despite my unfamiliarity with the programmes used, she patiently explained and mentored me in the design realm. Having her as a colleague and mentor was a blessing, and I wouldn't hesitate to work with her again.
Sophia is a true team member – she is quick to respond to requests and pulled through for a last minute request on the eve of our annual salary survey launch, working through the weekend to produce a design. It was a pleasure to work with a professional designer.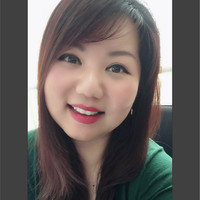 Sophia is a professional with exceptional creative talent. She never ceases to impress with her designs and is always willing to go the extra mile to make sure the job is well done. Her helpfulness and team player personality makes her much adored by those who work with her.